Dead-simple landing pages
A no-code, no-bloat landing page builder for small teams, marketers and indie makers.
Get Started
We're here for fast-growing companies & teams
Go landing pages is a new and exciting way to use your time wisely, and focus on education, and building up traction.
Rapid Iteration
Tweak your messaging blazingly fast
No code
Build pages without writing a single line of code
Track results
See basic results using our simple dashboard UI
Minimalist design
Mobile-optimized template with color customization
Export data
Export your customer data as CSV
Quick support
Tweet at us for help setting up your page
"Without all the bloat that Mailchimp comes with ... I would use it every time"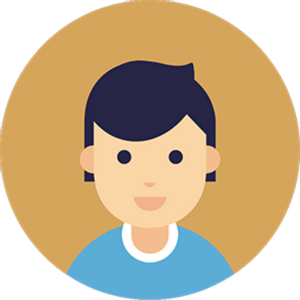 Fergus / Indie Hacker user
Creating landing pages is painful
Instead of creating your own landing pages from scratch, and losing precious time, focus on what matters most: the content. Build your page in minutes using our ready-made template.
Achieve your goals quickly
✅ Get subscribers for your newsletter
✅ Build an audience
✅ Announce an upcoming launch
✅ Let customers book a call
✅ Create a webinar registration page
Join the community and save time!
Copyright © 2021-2022 Gameplan Media LLC, Middleton, DE. All rights reserved.